Haringey
Welcome to the NCT Haringey branch page.
NCT Haringey branch is your local parent support network, helping you become the parent you want to be.
Our branch is led by volunteers and offer local parents and parents-to-be invaluable support, services and NCT events.
You can enjoy all our events and support groups without becoming a member, but we have some great Members' Benefits.
Our local contacts send out a monthly newsletter or you can subscribe to our Haringey-wideNewsletter by sending a blank email to haringeynct-subscribe@yahoogroups.com and reply to the automated response to complete your subscription.
We post regular updates to our events and other news on our Facebook and twitter feeds.
https://www.facebook.com/haringeynct
See our News Section for what has been going on in the branch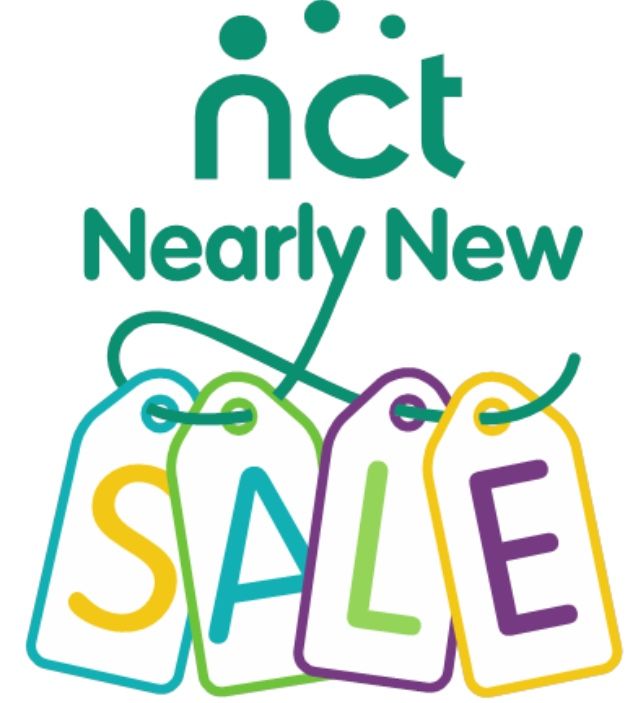 We hold three Nearly New Sales a year in January, March and September.
Next sale date - Saturday 21st March
Booking for Sellers Places opens in January.
Gas & Air is Haringey NCT's quarterly newsletter featuring articles and top tips on all aspects of parenting, birth stories and lots of information and ideas about what's going on in the branch area.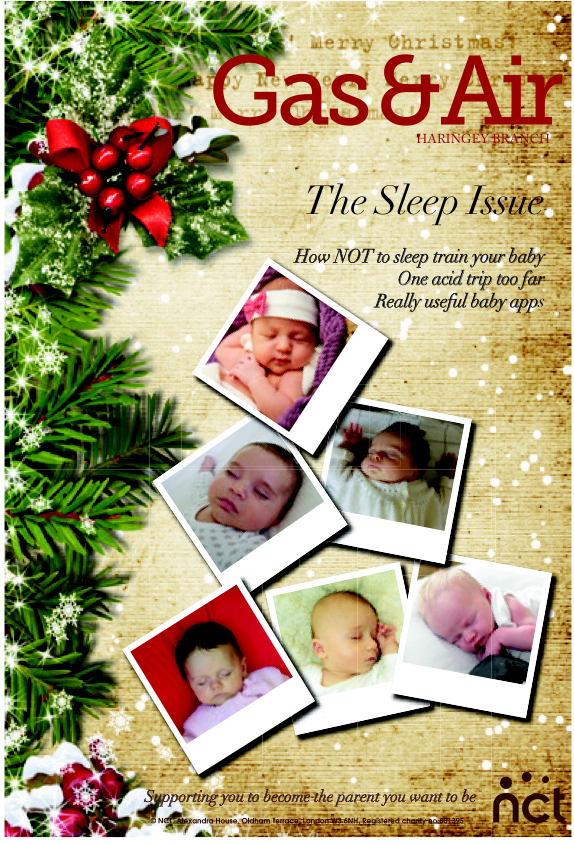 Haringey contacts
You currently do not have a default branch saved.
Register now to have sections like this personalised to suit you.
This branch is part of...