Haringey
Welcome to the Haringey Branch of the NCT. If you are pregnant, have just given birth, have young children, or are even just contemplating the idea, this is your Branch where you can participate, make a difference and gain support and information.
Branches are led by volunteers and offer local parents and parents-to-be invaluable support, services and NCT events, to help them get the most out of their new roles.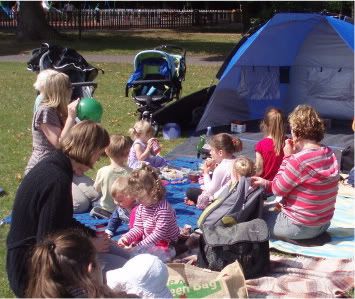 Meet other local families at our regular programme of events there's one to suit every stage of your parenting journey. From Speed Bumps in your last trimester, summer socials for you and your children of every page to parents' pub nights for when you'd rather it just be the grown ups.
Gas & Air is Haringey NCT's quarterly newsletter featuring articles and top tips on all aspects of parenting, birth stories and lots of information and ideas about what's going on in the branch area. You can download the latest edition here.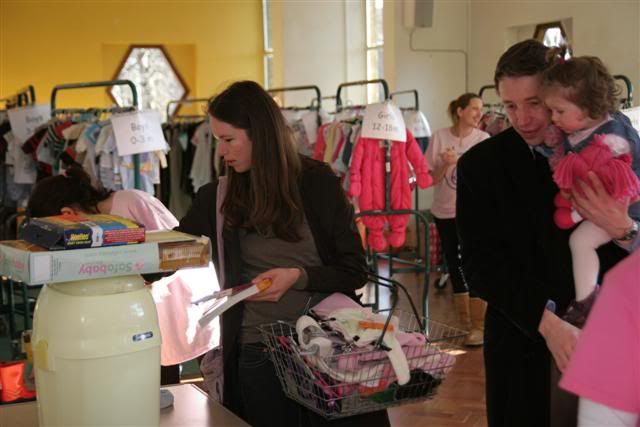 Take advantage of the fantastic bargains available at our Nearly New Sales We hold 3 sales a year.
Have a look at our pages 'how can we help' a great source of information about home births, caesareans and lone parent networks. Read through our insightful Things I Wish I'd Known...collection of top tips & advice from local mums.
Make friends, use your skills and experience and support local parents by joining our team of
volunteers
We are a busy branch and we are all volunteers. Come along to an event or a branch meeting to find out more about what we do and how you could get involved
Follow us on Facebook and Twitter for the latest branch activities and information----Enjoy browsing!
Haringey contacts
You currently do not have a default branch saved.
Register now to have sections like this personalised to suit you.
This branch is part of...