Lewisham
Welcome! Lewisham NCT supports, informs and connects hundreds of parents across the borough of Lewisham in South East London. Please click on the seven areas below to find out what's on near you or follow the links below on the right.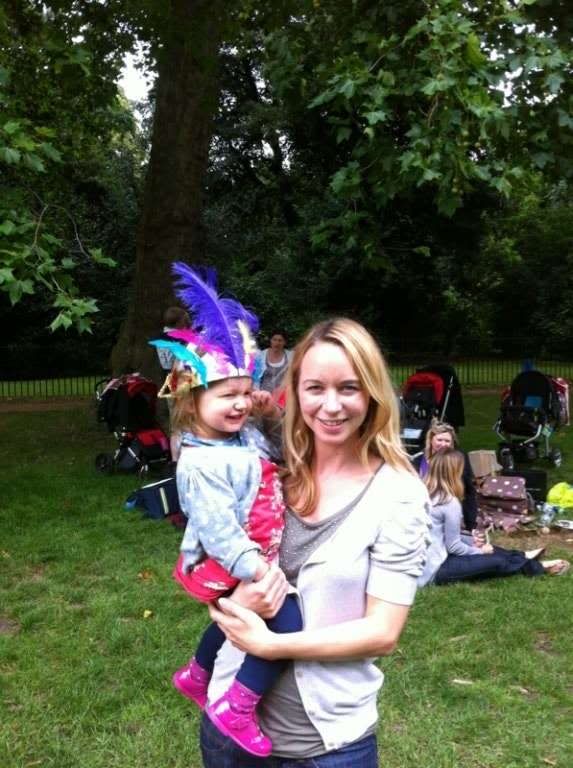 To use this site follow the links to the right under 'In this section' >>>
Calling All Volunteers!
As the new school year begins, we really need your help to keep NCT Lewisham branch running as smoothly and vibrantly as possible. In particular, we need more volunteers to help run the Monday morning playgroup in the Normanton Street Methodist Church, Forest Hill. Could you spare a couple of hours a week to help set up, prepare snacks and tidy away afterwards? It would be a terrible shame to lose this playgroup so if you think you can help, please email Jackie on foresthillnctrep@googlemail.com or contact Katie Reading on 07711397228.
Join our Yahoo! e-group and get chatting to other parents
Branches are led by volunteers and offer local parents and parents-to-be invaluable support, services and NCT events, to help them get the most out of their new roles. By contacting your local NCT Branch you will find out about:
Support networks for parents: NCT Branches support you before, during and after your baby arrives; Whether or not you attend NCT antenatal or postnatal courses in your area, there'll be NCT volunteers who offer you opportunities to meet up, make friends and share experiences at coffee mornings, bumps and babies sessions and other support groups.
NCT Nearly New Sales: The cost of kitting out your baby or toddler can run into thousands. NCT Nearly New Sales are the perfect solution - top-quality baby and children's clothes and equipment at bargain prices straight from their loving owners.
NCT volunteering opportunities: Have fun helping with NCT branch activities, use your skills to support local parents and meet new people from your community.
Local NCT social and fundraising events: Giving you the chance to meet other parents while supporting your local branch and the wider NCT
Branches are the local FACE of NCT - "Fun, Accessible, Caring and Encouraging" - They aim to reflect these values in their local community, so do join in!
Find out how to get involved with your local NCT Branch and what's going on by contacting us using the details on this page.
Lewisham contacts
Next event
No events are currently planned
You currently do not have a default branch saved.
Register now to have sections like this personalised to suit you.
This branch is part of...