Breastfeeding is the most natural thing in the world. NCT offers hospital grade pumps from the Ameda and Medela range. Our NCT volunteer agents are trained to provide information on how to use the products. So, if you need a pump, whether you are returning to work or for any other reason, and would like to continue providing your baby with the benefits of breast milk, why not consider hiring a pump from the NCT.
Ameda and Medela Breastpumps offer the choice of single or dual pumping. They also offer quick, effective and practical pumping. Both brands are hospital grade and available to hire or purchase through the NCT.
To hire Ameda or Medela pumps, via a local NCT volunteer agent, please call NCT Enquiries on 0300 330 0770.
Ardo Breast Pumps
There are two pumps to choose from:
Elite Electric Breast pump
SMB Electric Breast pump
Both pumps include:
2 sterile, ready-to-use Eco Milk Collection Sets, each supplied with 2 spare valves and 1 spare diaphragm.
Rent either electric breast pump from the NCT for as little as:
£38.50 for the first 15 days
£38.50 for 30 day hire periods thereafter
Additional Eco milk collection set costs £6
Medela Breast Pump
The Medela Breast Pump for hospitals and home rental gives the mother the most natural of feelings along with unique technical refinement. Ideal for long-term and frequent pumping needs.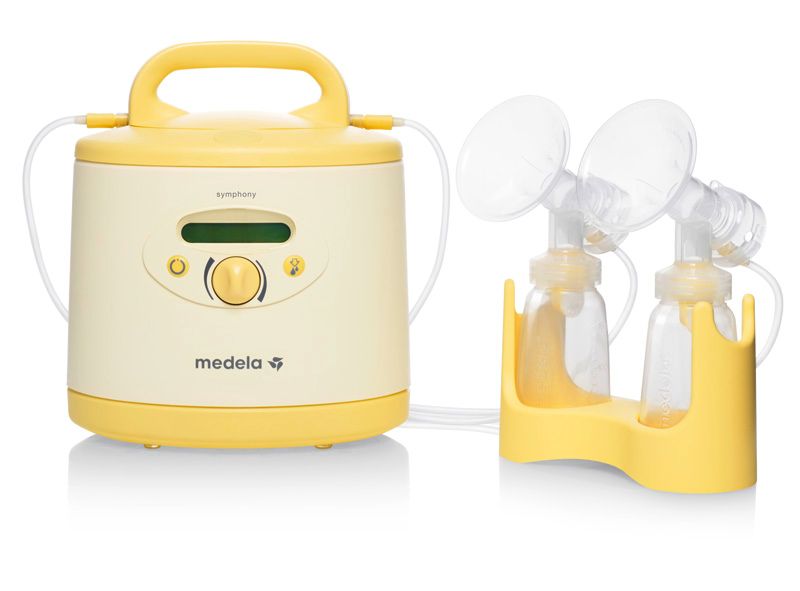 With 2-Phase Expression
Single or double pumping
Whisper quiet
Overflow protection
Mobile stand available
New & improved Program Card 2.0
One-Day Pump Set & Disposable Bottles for use in hospitals available
Hire from the NCT
£45 for the first 14 days (non-refundable - includes the pump and the collection set).

£45 for the subsequent 30 days

.
The NCT operates a Breastfeeding Line which is run by volunteer, NCT Trained Breastfeeding Counsellors. They offer help, support, guidance and a sympathetic ear.
The line is open between 8am and 10pm every day. Call 0300 330 0771.