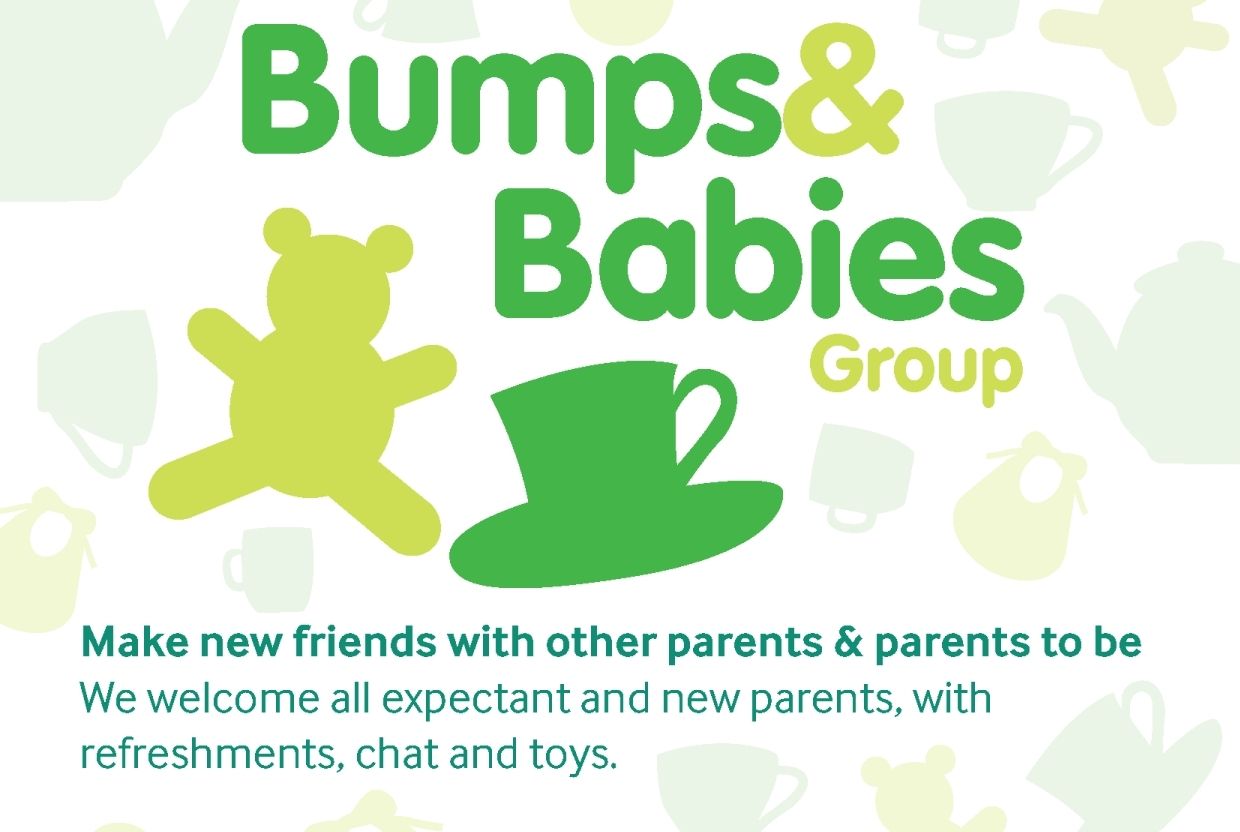 Bumps and Babies is a group for parents to get together over a cup of tea and chat while your babies play safely. If you're pregnant it's a great way to meet other parents who can reassure you and share their experiences. We have access to a playground and a garden too if the weather allows! 
Join us every Wednesday 1.30 - 2.45pm (term time only)
Fleetville Community Centre, Royal Road, St Albans AL1 4QL
Age group: bumps to approx 1 year old
Please let other mums know about this fantastic group!
** Keep an eye on our Facebook page where we will post a message should it be cancelled on any day.
Volunteer with us!
We are currently looking for volunteers to help run our Bumps and Babies sessions, you will be responsible for setting up and clearing away as well as providing refreshments and welcoming new parents.  For more information email bumpsandbabies.stalbans@nct.org.uk