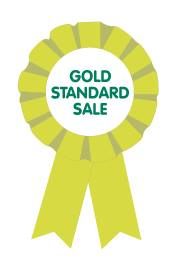 Next Nearly New Sale:
WANT TO VOLUNTEER?
If you have some free time and would like to volunteer to join a NNS team to help organise our NNS's for 2019 please contact us at 

nns.farnhamandaldershot@nct.org.uk.
All our sales need volunteers to help run them. We need people to set up the rails and tables, put out the clothing and toys for sale, make teas and coffees on our refreshment stall, be a cashier for the day, work in the large Items area …. anything to assist with the preparation, running and close down of the sale.