Tutor groups for Antenatal Teachers and Breastfeeding Counsellors run in Norfolk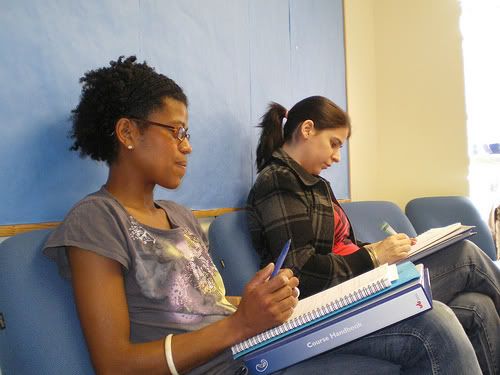 Contact us for more information about training and working with NCT in Norfolk, as a Breastfeeding Counsellor, Postnatal Group Leader or Antenatal Teacher.
More information
Find out more about the roles and studying with NCT here.
Email the Education department or call 0844 243 6000 today to request an enquiry pack on training to become an NCT antenatal teacher, breastfeeding counsellor or postnatal leader.