Remember what it was like before baby arrived?
Postnatal supporters are a valuable part of our antenatal classes, lending a hand to the teacher and a more informal link to the group. It's nice to have someone who's been there and understands how bewildering, exciting and sometimes scary being pregnant can be.
Even if you didn't go to NCT classes yourself we would still love to hear from you.
If you have a baby over 6 months old we'd love to hear from you.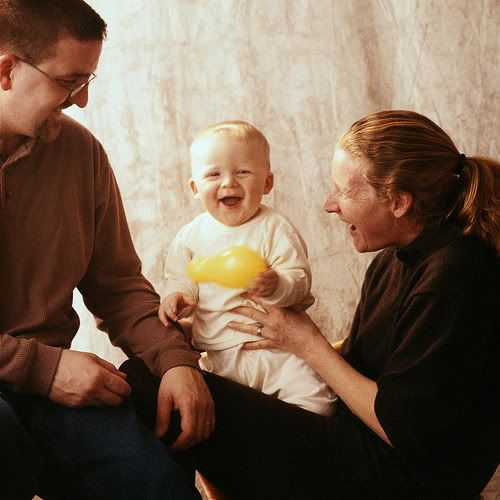 We ask you to come to as many of the classes as possible (most courses are 5-6 sessions long - see our class list for more information on when and where classes are running) , as well as helping the group get together for a postnatal reunion if you can.
It is a really rewarding and fun role, which can be shared between a couple if you feel that would work - it's great to get a Dad's eye view too.
Want to find out more?
Contact us on branch.norfolkandnorwich@nct.org.uk for more information about becoming a class supporter.