Welcome to NCT St Albans and District website. Run by local parents, NCT St Albans and District NCT offers support, information and friendship to new parents and parents-to-be across the area.
NCT's Baby & Child first aid courses have arrived at St Albans and District branch!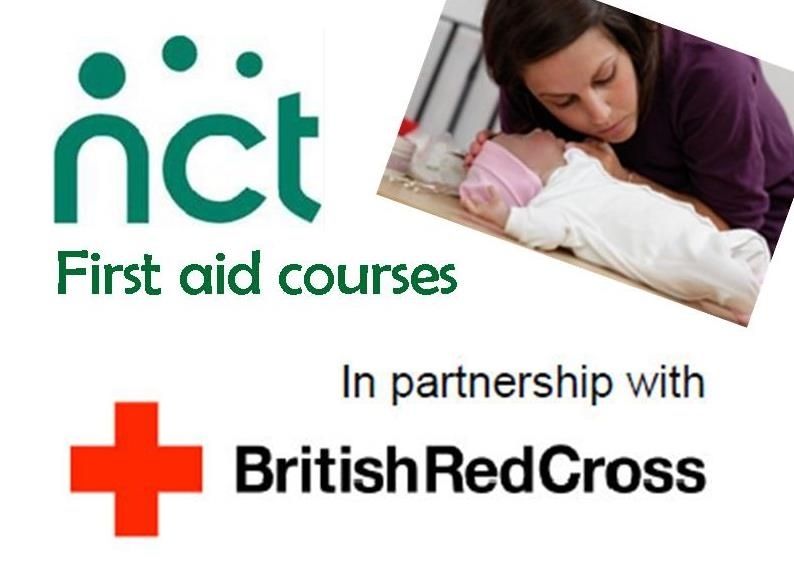 FOR DETAILS CLICK HERE
About St Albans NCT  
We are an active branch run by a enthusiastic team of volunteers and alongside our antenatal and postnatal courses we aim to offer parents support in all baby-related issues. 
We offer opportunities to meet other parents at our Bumps and Babies sessions, events such as the Strawberry Tea, Cheeky Monkeys Tea Party and Christmas Party, and regular coffee mornings in your area of St Albans.
At our bi-annual Nearly New Sales you can pick up good quality baby clothes and equipment or sell items your little one has grown out of! It takes a large number of people to help these sales run smoothly so please do consider volunteering to help out. 
We also have an active eGroup, Twitter account and Facebook page where you can ask questions, hear about upcoming events and keep in touch with local parents. 
Are you are new parent or new to the area? 
Coffee mornings are a great way to meet other local parents. Click here to find your local Neighbourhood Organiser, who can send you details of coffee mornings nearby. Alternatively, you may contact our parent support coordinator, Ayanna Rezulska.  She will put you in touch with your local Neighbourhood Organiser.
Please click the links on the right to find out more about your local branch.
Volunteers Needed!
Can you keep the branch runing for new parents like you and me in the future? Like all NCT branches we rely on volunteers to run it. Volunteering is such a great way to meet others like you, and is a hugely rewarding experience too. We're a very friendly bunch! Click here for more information about each of the branch roles.